RSO Overview

The RSO is located within the Office of the Dean (428 HNES) and provides individualized support to researchers by assisting with tasks such as:




highlighting relevant research funding and award opportunities for which health researchers may apply;


ensuring adherence to / compliance with internal and external protocols throughout the application process;


providing review / editing of application related materials including budgets;


facilitating a variety of tasks associated with pre and post-award administration, and;


enhancing research and creative scholarship within the Faculty of Health.


---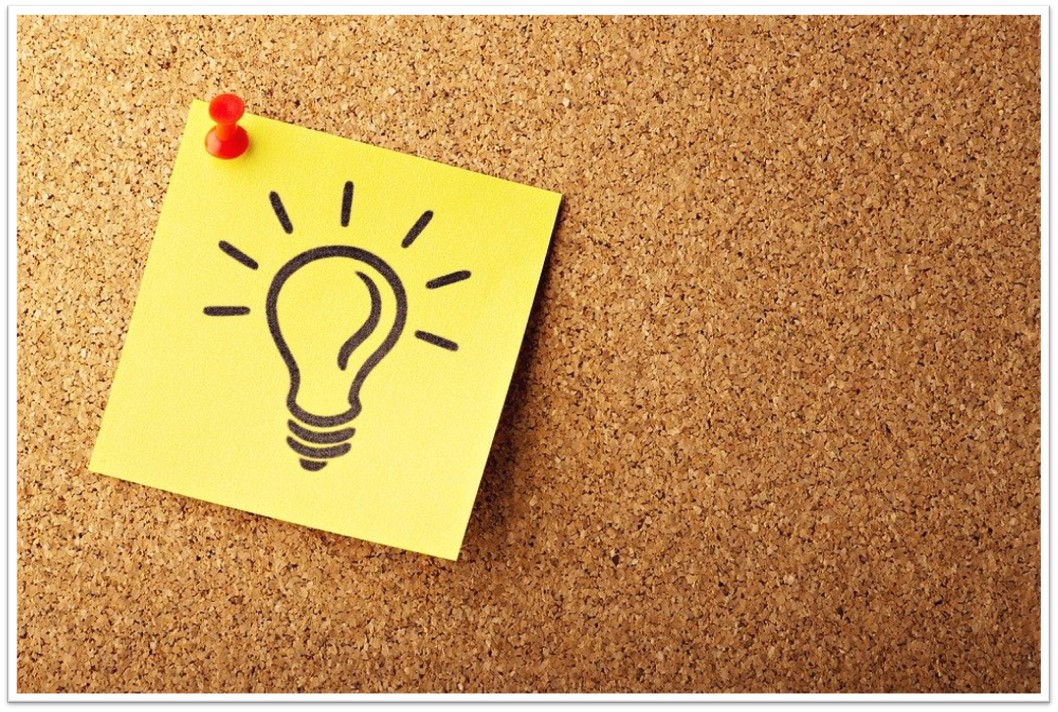 The RSO's Bi-weekly Funding Bulletin lists current and upcoming funding/award competitions.  It will be emailed to HH researchers twice a month starting the week of Mar. 8, 2021.
---
RSO Researcher Resources
From this introductory page (currently in development) you will be able to access a series of resource pages to assist with your research endeavours.
Links for keeping up to date on funding opportunities:
Potentially Helpful External Links:
Should you have any feedback, suggestions, comments or questions about what you would find most helpful to see on our resource pages, please email the Faculty's Associate Dean, Research & Innovation at hhadri@yorku.ca
RSO Personnel
Health faculty members are encouraged to contact the RSO to discuss funding opportunities, proposal development, research partnerships, the administration of their research funds, and/or any other matters pertaining to research.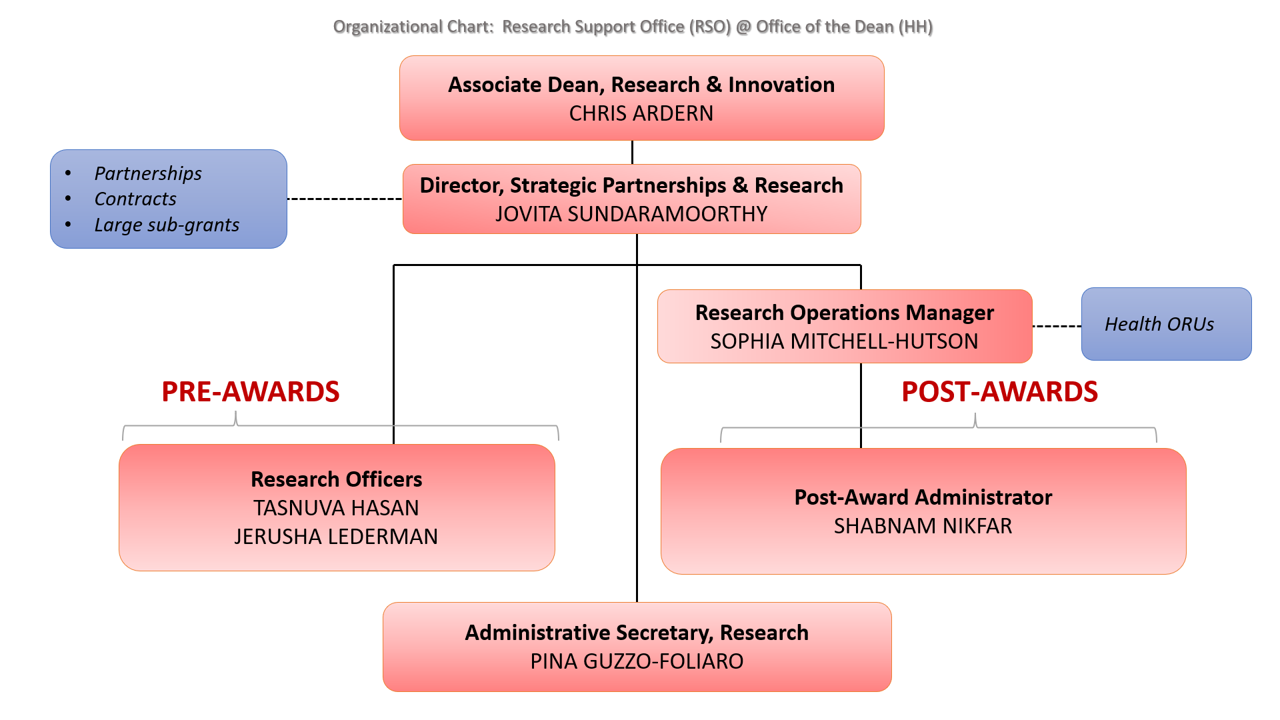 Please visit our CONTACT US page to learn more about the roles of our team members and to connect directly with any of the individuals listed above.
For general research inquiries, please email hlthrsch@yorku.ca
To submit funding application documentation, please email hlthapps@yorku.ca